30 participants from six schools participated in this years BSSD Academic Decathlon. The objective t...
The 2021 BSSD Academic Decathlon has moved into the virtual world this year. The essay and the 7 obj...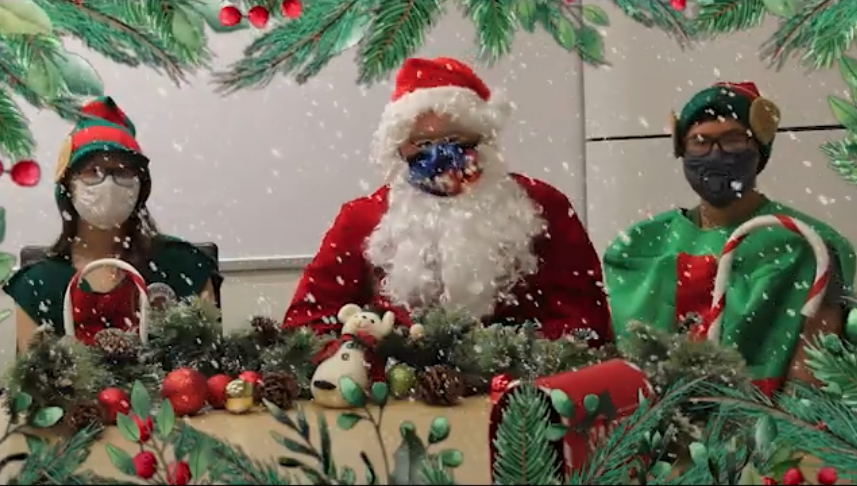 To all the boys and girls in the Bering Strait Region, Did you know you can still write Santa Claus...